News from Sunrise Rotary...
Learn how our club helps support another community organization.

September 10, 2021 at Nemadji Golf Course, Superior, Wisconsin.
25 teams - $60 per golfer. 9:00 AM shotgun start
First Place - $600.00
Second Place - $300.00
Third Place (randomly selected team) $150.00
Best Dressed Team $50.00
After Party food, fun, raffles, auctions at Dodgies East End Tavern in Superior, Wisconsin.
Not a Golfer? We have fun for you too!

First Annual "I Don't Play Golf" Party!
Open to all Rotarians and the general public, join us for food, fun, raffles, and entertainment. $10 for a meal ticket and you get the chance to bid on raffle baskets, win prizes, and support all the good things that Rotary does!
REGISTER HERE
se we can plan for enough food!
Check out Rotary.org's modern, new look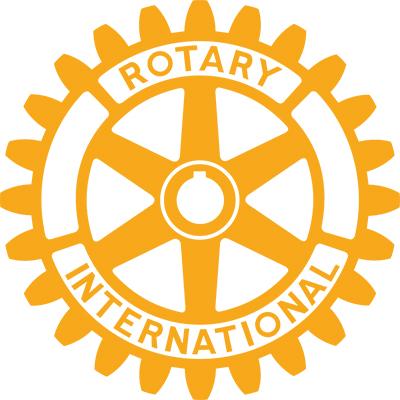 Check out Rotary.org's modern, new lookRotary.org, our public-facing website, has a fresh, contemporary look that clearly answers the often-asked question: "What is Rotary?" It's the first step in a two-part update to our entire website: first Rotary.org, and
Service Above Self
We meet In Person
Tuesdays at 7:00 AM
Perkins -
103 E 2nd Street
Superior, WI 54880
United States of America

Superior Sunrise Centennial Rotary Club - on Facebook