News from Sunrise Rotary...
Here are the "heated" updates about what is happening with Sunrise Rotary...
Scientist, farmer, innovator, Rotarian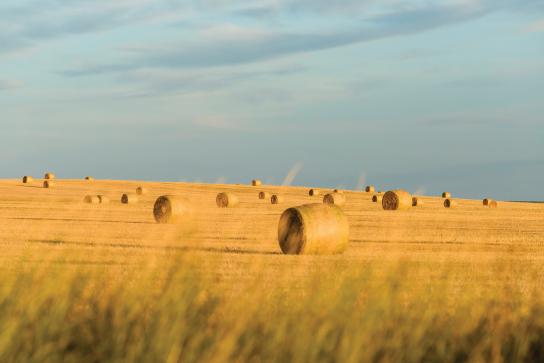 A plainsman with a PhD, Bob Quinn uses his 4,000-acre Montana spread as a laboratory to revive an ancient grain, rethink agricultural practices, and reinvigorate rural communities
Exodus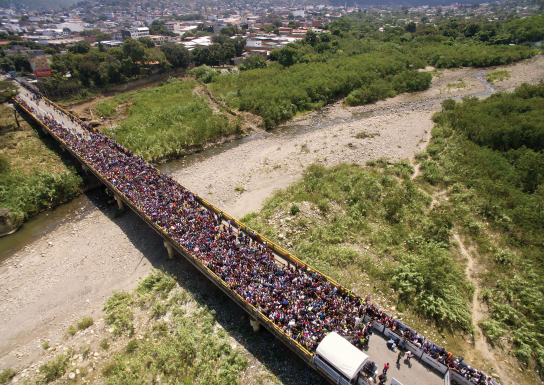 Since 2015, more than 4 million people have fled an economically devastated Venezuela. Tracking the stories of three who left puts faces on that staggering statistic.